Numbers of the ICOR corporate group
Turnover

370

million
EUR

Employees

3 000+

Activity area covers

60+

countries
The company started its activity in 1990 and today it is one of the largest corporate groups in the region. The company successfully works in the public utilities, industry and energy, trade in petroleum products and real estate development fields.

ICOR management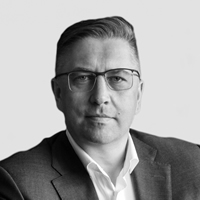 Andrius Janukonis
Chairman of the Board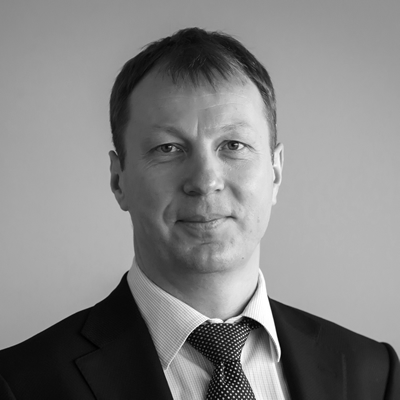 Gintautas Jaugielavičius
Board Member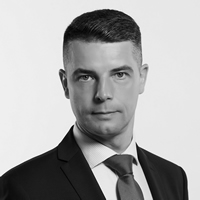 Artūras Gudelis
Chief Executive Officer
ICOR activities
The ICOR corporate group owns more than 100 companies that operate in these main fields.